LUXURY MODELS
The New Trend
Moving from the monochromatic style that has characterized the highest quality for decades, Berkel provides innovative decorative solutions: unusual colour combinations and refined artistic touches that are impressed on the shells.
This provides a unique visual experience that stimulates the emotions and combines the useful with the desirable, balancing the expectations of the customer together with a targeted crescendo of ideas.
Chic, sophisticated, captivating and contemporary.
The prestige of Berkel revisited and exalted to a work of art, handcrafted with an obsessive attention to detail and using precious raw materials.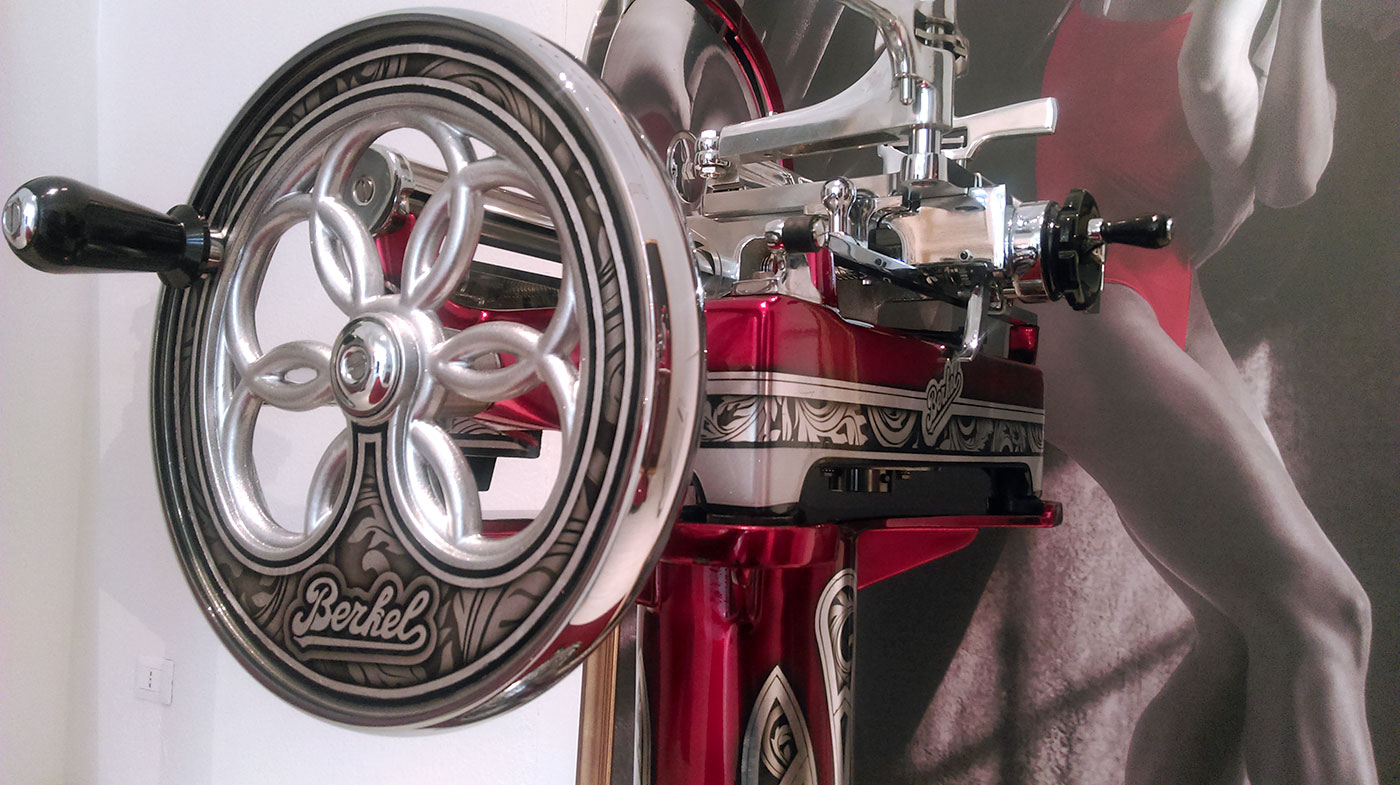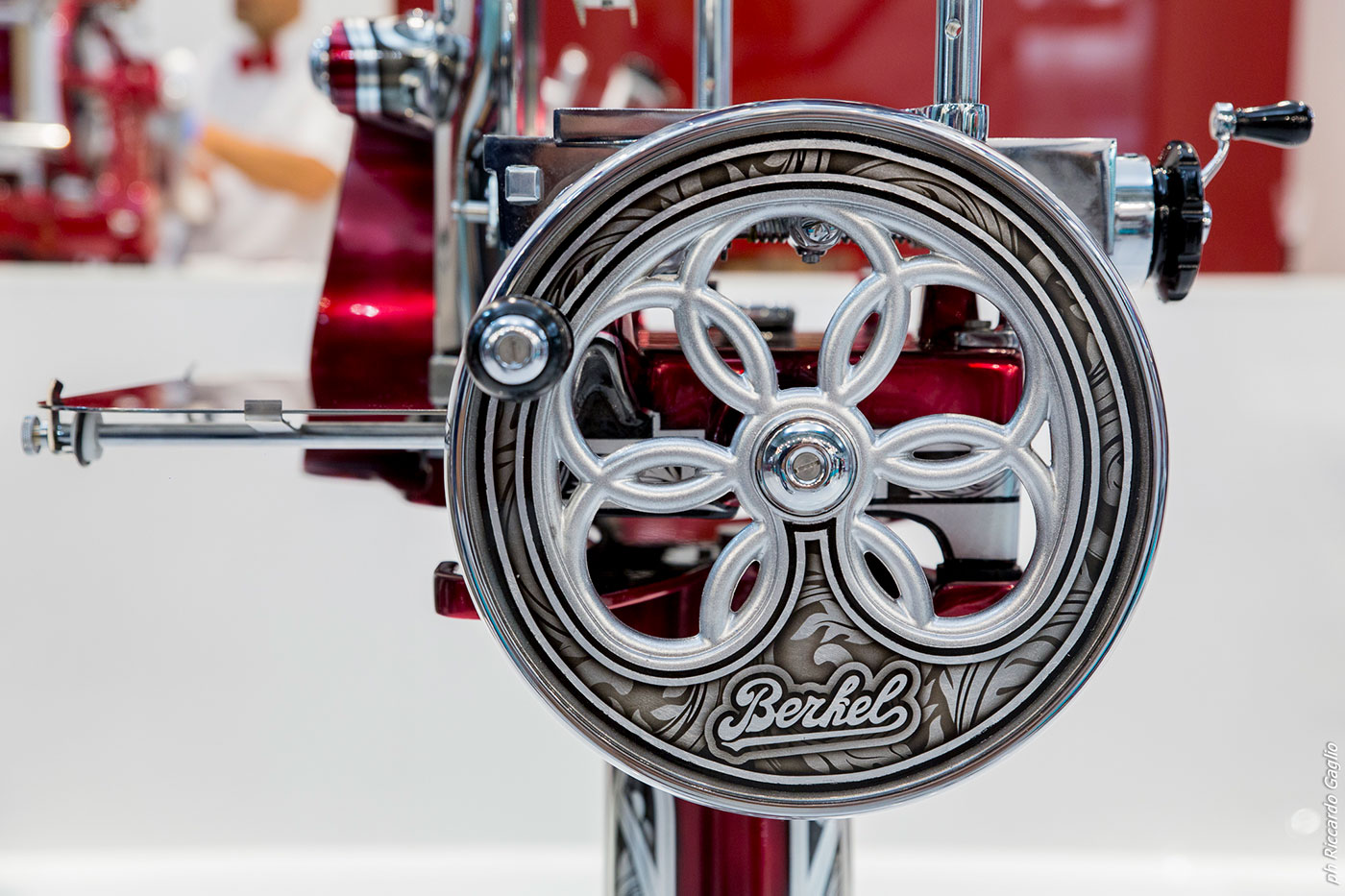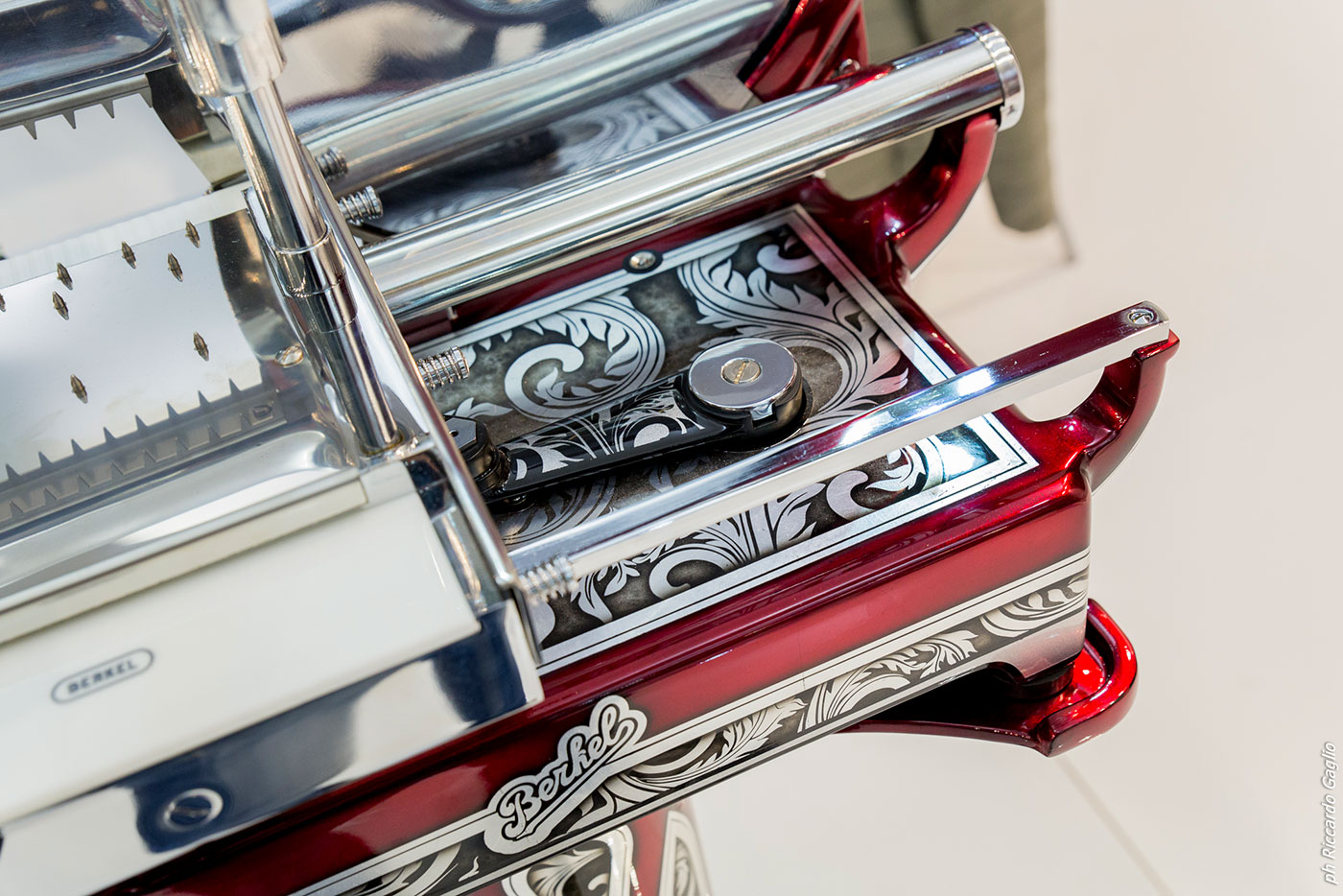 From the smallest RED LINE, to the perfect B114, passing through the elegant P15, the purity of the shapes produced by the cutting machine is expertly enhanced with gold, silver and refined decorations, making your home environment unique and also creating unique atmospheres and environments for professional hospitality.
Here we produce a new trendy style with attention and care to detail, customization in relation to the expectations of exclusivity for the customer and as a means of identifying excellence.